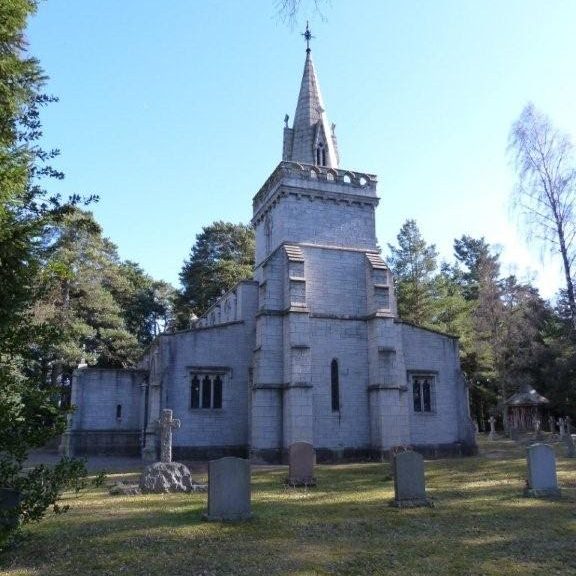 St. Thomas' Church is on Ballater Road, which is the main road through Aboyne from Aberdeen to Braemar (the A93).
St. Thomas' is nestled among the trees on the south side of Ballater Road, between Old Tollhouse Road to the east and Bridgeview Road to the west, on the other side of Bridgeview Road from the Deeside Community Centre and Aboyne Academy.
If driving, please park safely on either Old Tollhouse Road or Bridgeview Road.
Hopefully, the map will help, but please contact us if you need further assistance.