St Thomas' Church, Aboyne is self-funded. We do not receive help from the Diocese or wider to run the church or to pay the Rector. Money is raised mainly from our small and very generous congregation, as well as some grant funding.
Over the last few years, we have raised money to pay for the installation of a new heating and lighting system, giving us a much warmer building,
We have also raised money to cover the cost of replacing the old wooden chairs, which were beyond repair, with new fabric-covered chairs which are stackable. All of this has led to a much more useable space.
We run yearly appeals over Lent, such as our appeals for Toilet Twinning and Send a Cow, the Aberdeenshire East Foodbank, and the Aboyne Food Pantry. This year our Lent Appeal is for the charity Mary's Meals. Mary's Meals is a charity based in Scotland which works world-wide. It provides life-changing meals to some of the world's poorest children every school day. They are a no-frills charity with a simple idea that works: by providing one good meal in a place of learning, children are drawn into the classroom where they can receive an education that could one day free them from poverty. They work with people of all faiths and people of none. Their vision is that every child receives one daily meal in their place of education. Working together, they believe that can be achieved in this world of plenty. If you would like to contribute to the Lent Appeal, please contact the Rector or the Treasurer.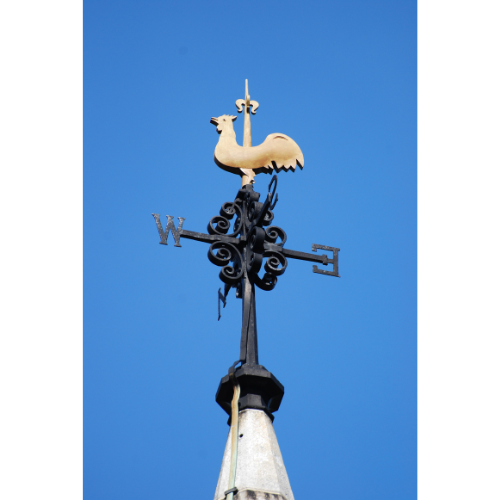 We also coordinate donations to the Foodbank, and to the Aberdeen Cyrenians. Other charities we support include the Aberlour Trust.
If you want to donate to us, you can contact either the Treasurer, Sue Burgess by email at skbur56@gmail.com, or the Rector. You can also raise money for us while you shop, by signing up with Easyfundraising and choosing St Thomas' Church, Aboyne as your charity.